Find out everything about us
The Douro amusement park
We are located in Quinta do Barroco, Póvoa/Andrães, at the gates of the city of Vila Real. It is the first park in the country that includes a Camping Park, Water Park for adults and children, Mini-golf, Adventure Park, Restaurant, Bar, Games Room, Minimarket and Laundry.
Water park
Pay us a visit and spend a fun-filled day.
Adventure park
Activities in the open field and in contact with nature.
Campsite
Accommodation with all needs and comfort.
Partnerships
Meet our partners
Take advantage of discounts at our water park and campsite.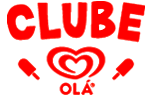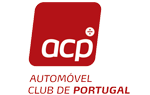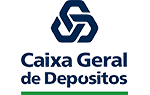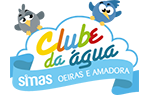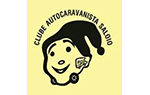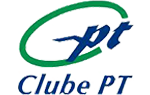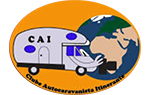 Saber mais
Our project
What are you waiting for to pay us a visit?
We are pioneers in the use of ecological and sustainable systems, using photovoltaic energy to heat water and generate energy, recycling 100% of the water used in the complex and using natural and biodegradable construction materials.
Renewable energy
We use photovoltaic energy to heat water and generate energy
Water recycling
We recycle 100% of the water used in the complex
Quinta do Barroco
Póvoa / Andrães
5000-037 Vila Real
E: 41.255813 N: -7.65251
+351 935 276 169 (Call to national mobile network) +351 259 309 120 (Call to national landline network)